Here are some tshirts I've designed. I hope to get them up sometime this week. Click the image to see the comic being referenced.
Front 1: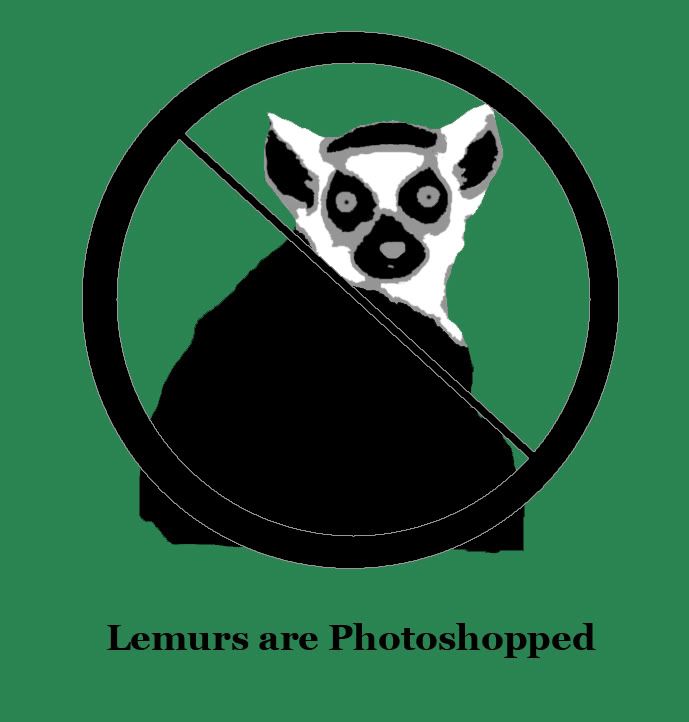 Front 2: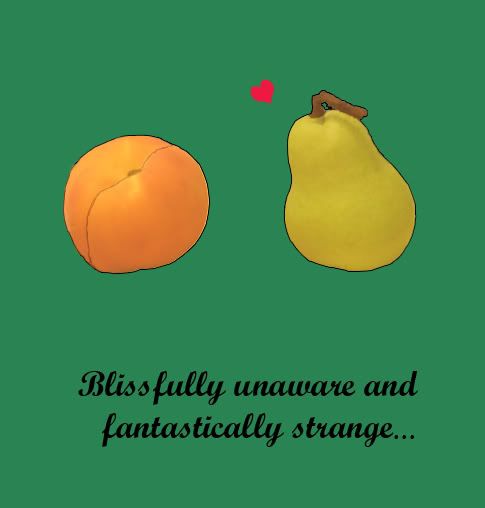 Back 1/2: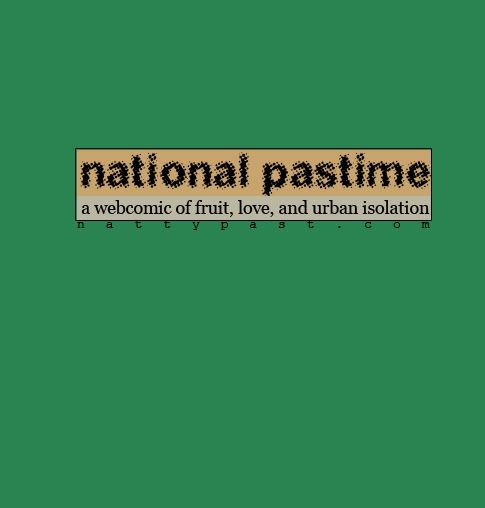 EDIT: Shirts are up. Check em out
here
. Please note, I make ZERO money on this. I set the markup to zero, so even if you buy a thousand shirts, I make zero money.